Friday – Evening
17:00 – 22:00

Fireworks @ 22:00

Music: Loose connections

Food & Bar
Sponsors
AJN
Dorset Tech
JPL

Saturday
Daytime:
Axe throwing
Archery
Dog agility demo
Music: Land girls
Food
Craft Stalls
Circus skills
Inflatables
Classic Cars
Evening:
19:00 – Midnight
(Over 14s only)
Welcome back to The Marnhull Fest
DAYTIME FUN AND EVENING ENTERTAINMENT FOR EVERYONE !!
Bar, Food and Drink, Sideshows, Stalls, Live Music, Dog Show, Circus Skills, Flowers, Arts and Crafts, Archery, Kids Disco and much more!
Yes, MARNHULL FEST is very much back with a refreshed team of enthusiastic volunteers, some old (but fairly young) hands and some new.
Arrangements are well in hand, with the following already being signed up for the day (full details will be released over the coming weeks):
A variety of children's entertainment for all ages
Easy on the ear live musical performers
Live rural displays
Craft stalls and sideshows
And at night the showground comes alive with four local bands in our huge marquee.
LOCATION – The Recreation Ground, Marnhull, Dorset.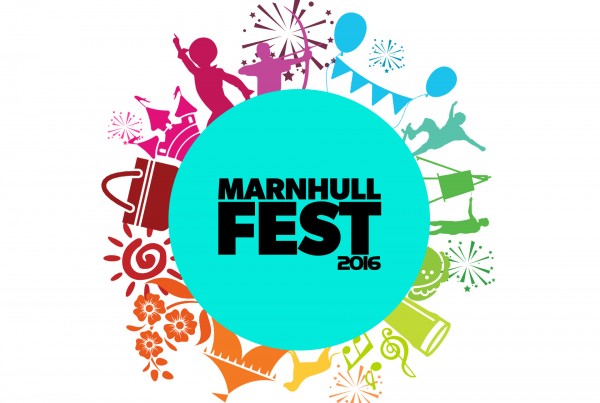 I'm pleased to unveil the new Marnhull Fest logo! The committee were presented with a selection of logo concepts and this one was chosen unanimously. Since then it has been further developed with a new brighter colour palette and here…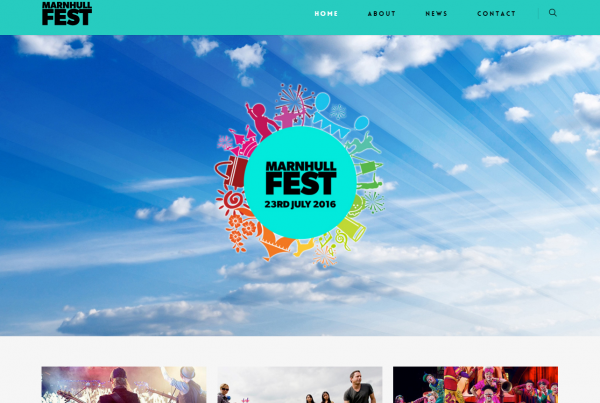 We've come up with a fresh new look to the Marnhull Fest - we hope you like it! This new website, donated by Dorset Tech (based in Marnhull) will allow us to share all our latest news with you on…